2019 Prices
Day Ticket £10
Concessionary Day Ticket £7.00
24 Hour Night Ticket £20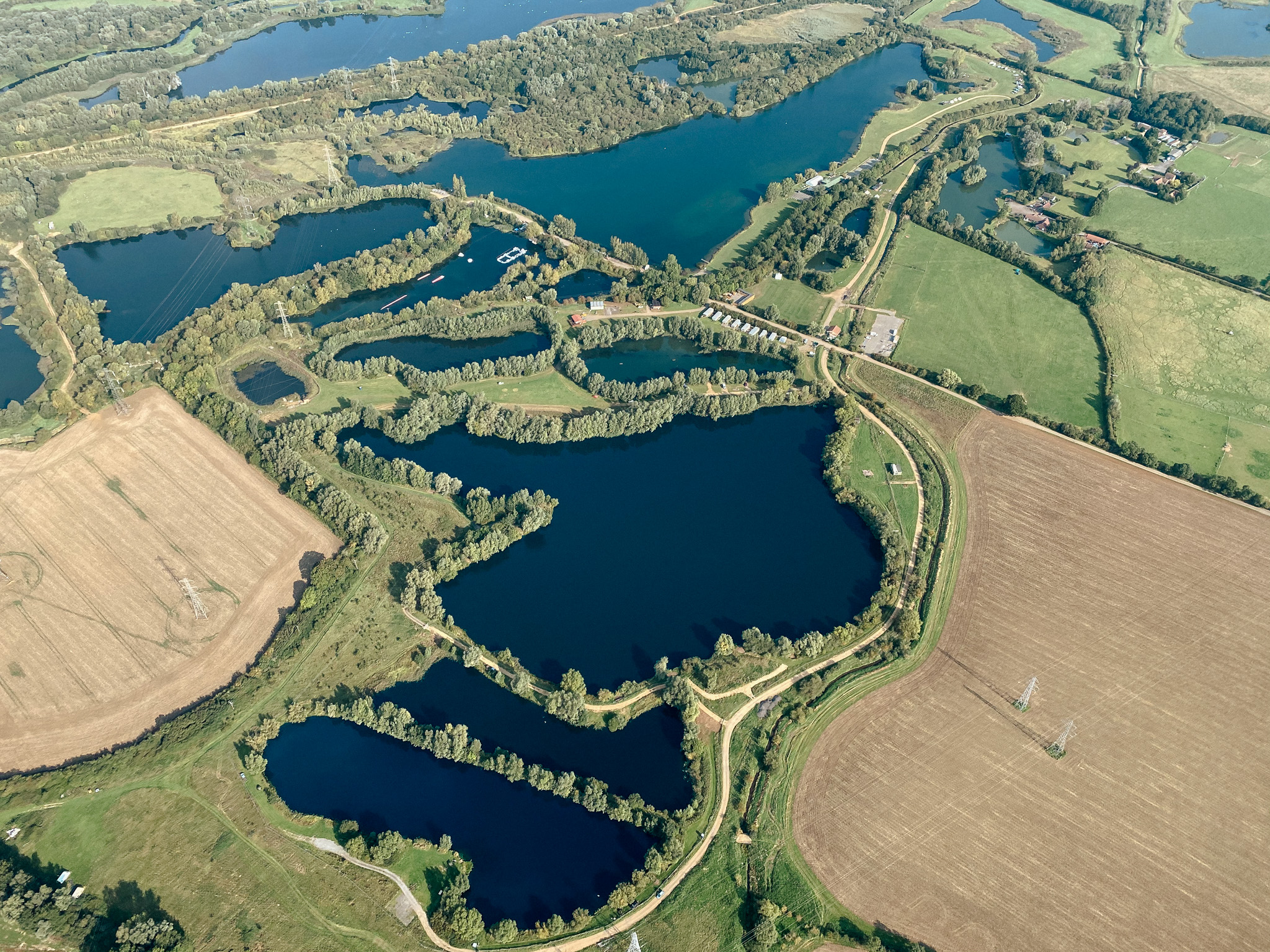 Our Fishery Boasts 7 lakes offering day tickets, 24 hour ticktets & memberships. The fishery was established over 20 years ago and has some award winning carp in Hope Lake which is home to the much sought after Syndicate.
The fishery is open all year round, 7 days a week.
Get In Touch
Please complete this form below and we will be in touch soon.