Grendon Lakes was first established as a private waterski club in 1990. Water sports remains at the heart of our business today.
We have 2 lakes dedicated to Waterski/Wakeboard and Boats operated by a private watersports club Xtreme Wake. Our season runs from April 1st to October 31st. Annual memberships are available as well as midweek non members sessions.
The club is very family orientated & safety focused providing a fun filled & friendly environment for everyone to enjoy.
Xtreme Wake Manage the Club  as well operating a very successful Cable Wakeboarding Business. Xtreme Wake opened in 2019 and have been supported by Wakeboard World, Lex Balladon and Travis Beaton to name a few.
They have expert coaches to teach all abilities & provide a safe & fun environment to learn a new skill & keep fit.
Xtreme Wake launched an Aqua Park in 2020 which offers incredible fun for groups of family & friends. They have  Amazing group packages for  special occasions, birthday parties, hen parties  or youth groups.  
For a little bit more of a low key activity they also offer the recently very popular paddle Boarding. Equipment & Full Instruction is provided.
Please contact www.xtremewake.co.uk for more information, costs, bookings & availability.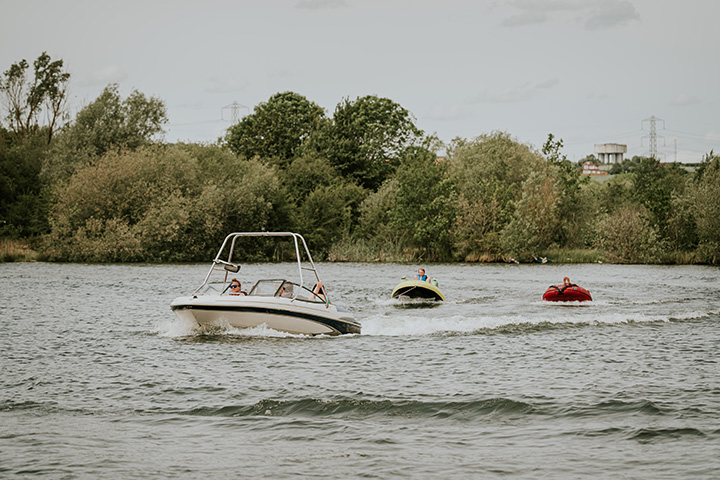 Get In Touch with Xtreme Wake
PLEASE CALL US NOW OR COMPLETE THIS FORM BELOW AND WE WILL BE IN TOUCH SOON.